türkçe
links to original Turkish article
(Sözcü Newspaper, 19 May 2017)
A day at the races helps Zarrab pay his lawyers.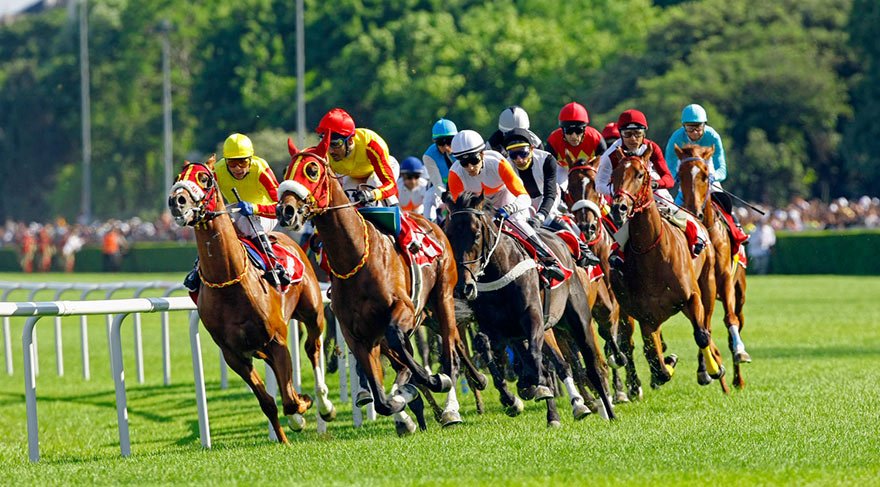 Reza Zarrab is in jail in New York on charges of fraud, banking
irregularities and money-laundering, but his thoroughbred English horses
are just about printing money for him at the Hipodrom (racetrack in
Istanbul). So far Zarrab's 4 horses have earned 2,778,437 TL for him
(about $800,000).
The winnings are paid to Zarrab's horse trainer Tahir Kurt. Only 'Sadıo'
has disappointed Zarrab, having last run on 28 October 2016, out of
the money. His 'Dayım Benim' (934,037 TL), 'El Ganador' (552,800 TL)
and Forget Me Not (311,900 TL) have faired much better. Zarrab sold
'Dutyfree', which he bought from Levent Kitapçı for 800,000 TL as a
present for his wife Ebru Gündeş.
... and done.