türkçe
links to original Turkish article
(Milliyet Newspaper, 23 May 2017)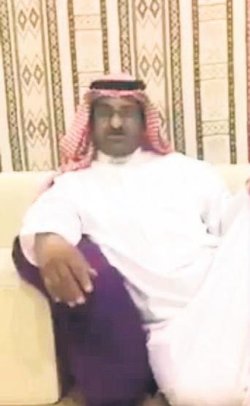 Waiting (impatiently) in the wings, oblivious to Jared.
During U.S. President Donald Trump's visit to Saudi Arabia, one of the
Kingdom's rich businessmen sent Saudi King Selman a video proposal for the
hand of Ivanka Trump: "I am Bedir Fehd Abdullah. I request from King
Selman that he give me Donald Trump's daughter Ivanka with God's
permission and the Prophet's promise."
Ivanka is currently married to Jared Kushner, whom Trump has made a senior
White House advisor. She is also the mother of their two children.
Does Bedir Fehd Abdullah know something we don't?!