türkçe
links to original Turkish article
(HaberTürk Newspaper, 3 May 2017)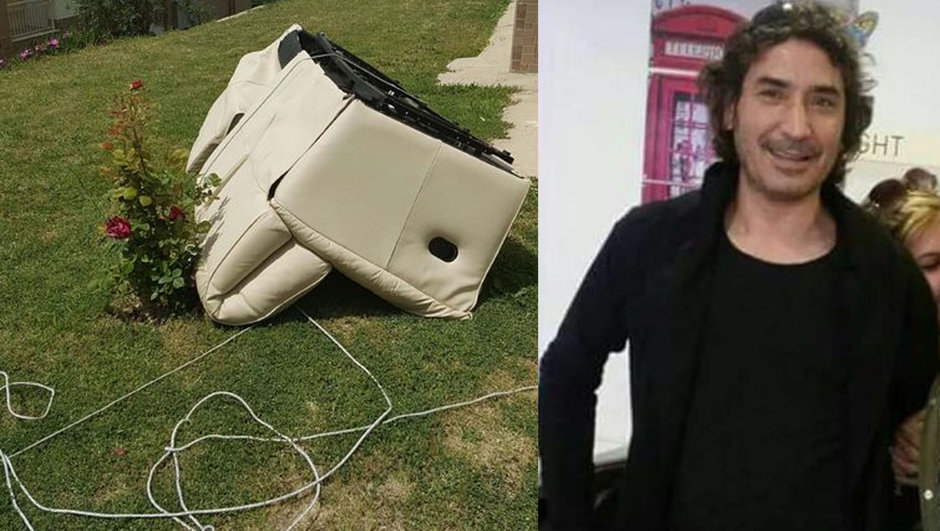 No comment :(
Ali Yendekoğlu, a hairdresser and father of two in Davutlar neighborhood
of Aydın, wanted to get twin couches that a customer had no need of so
he went to his customer's home with a truck. But rather than take
the couches down the staircase, Yendekoğlu opted to lower them down
from the balcony using a rope.
As the couch hung by a rope from the balcony the rope slipped from
Yendekoğlu's hand but wrapped around his foot, sending him crashing
to the ground below along with the couch. The first ambulance called
broke down so a second ambulance, arriving late, took Yendekoğlu to
Kuşadası State Hospital where he succumbed to his injuries. Yendekoğlu
was going to celebrate his birthday on May 5th.
---------------------------------------------------------------------------------------
türkçe
links to original Turkish article
(HaberTürk Newspaper, 3 May 2017)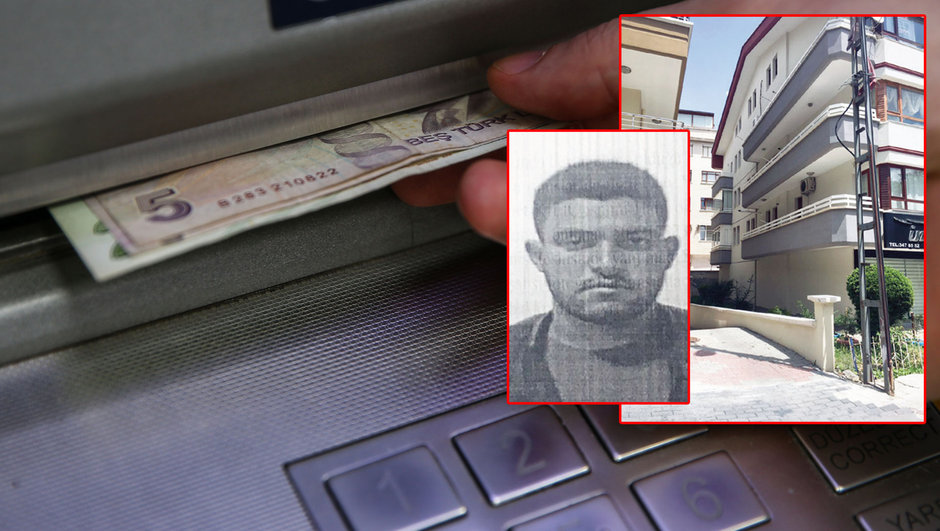 Mehmet's Romeo and Nilüfer's Juliet ends badly for him.
On 27 April in Keçiören, Ankara, Nilüfer Tokgöz received a call from
one Mehmet K., who identified himself as a policeman. Mehmet told
Tokgöz that terrorists were using her ID card and that there had been
some suspicious activity in her bank account. Mehmet advised Tokgöz
to withdraw all money from her account, bring it home and await
further instructions.
Tokgöz withdrew $21,815 from her account and headed toward her
home. However, she decided to stop by a police station to let officials
there know about her situation. After hearing her story, police told
Tokgöz to take the money home and then summon Mehmet to the
house when he called to pick up the money.
Mehmet arrived at Tokgöz's home and told her to throw the money
down to him from her second floor balcony. When Mehmet grabbed
the bag of 'money' - just paper - he was quickly apprehended by police,
who are now looking for Mehmet's partner-in-crime Halil K., as well.
Keçiören is near Pursaklar, just north of downtown Ankara.