türkçe
links to original Turkish article
(HaberTürk Newspaper, 10 May 2017)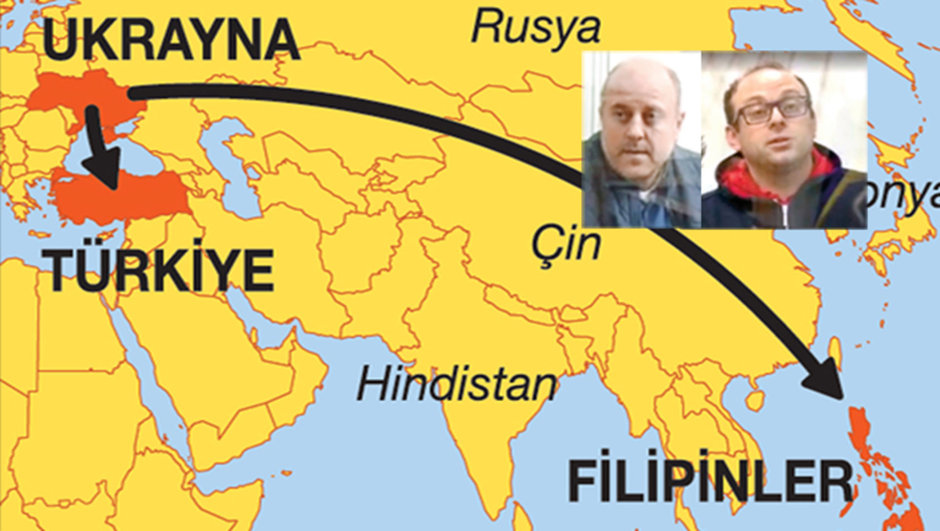 "Hey, if we didn't do it, someone else would. Right?"
Last month police in Ukraine busted a gang that marketed the organs
of poor people from Ukraine to Turkey, under the guise of 'health
tourism'. Two Turks who were the gang's organizers, bringing 4 or
5 people to Turkey each month and then reaping $80-$100,000 for
each organ transplant operation, were taken into custody at Kiev's
Borispol Airport.
The Turks were identified as Hakan Tarakçıoğlu and Yahya Öztel.
Two Ukrainians, one of them a woman, were also arrested. The gang
paid poor Ukrainians $13-$15,000 for their kidneys, which were
extracted in either Turkey or the Philippines.
State-of-the art marketing techniques were the gang's hallmark.
Rejecting the charges, the Turkish doctors declared that "everything
we did was legal. These people are our patients' donors and relatives.
They themselves stated that they have relations of friendship with
the patients," Neither Tarakçıoğlu nor Öztel could meet the $3 million
bond demanded so they remain in custody. The next hearing will be on
9 June.
Tarakçıoğlu has been in the 'health tourism' sector for 10 years and he
has been the director of many hospitals in Turkey (!). Three years ago
he opened a 'health tourism' center in the U.S. and he already has
centers in Ukraine and Kazakhstan. As for Öztel, he has lived in
Ukraine for quite some time and worked as a cardiology expert in
the Kiev Medical Faculty for a while. His own 'health tourism' company
has operations in Russia, besides in Ukraine.
An informative brochure available, as well.