türkçe
links to original Turkish article
(HaberTürk Newspaper, 4 May 2017)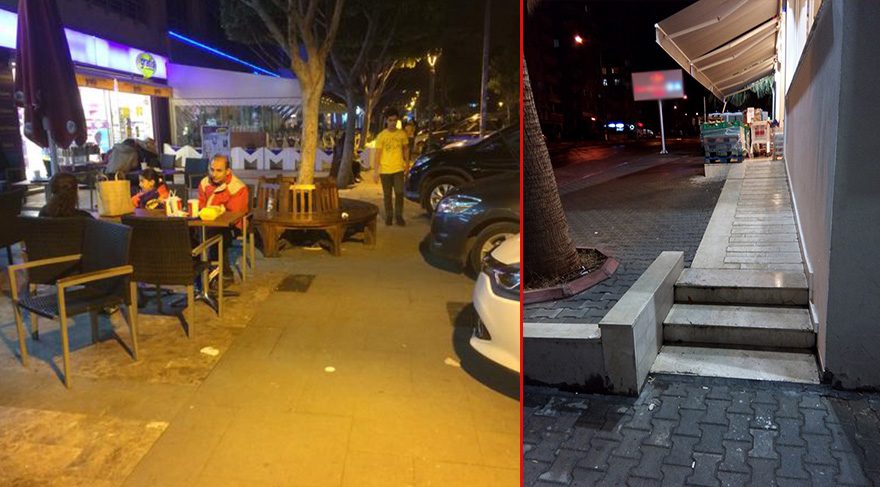 Should have just dated for another 6 years.
In Adana, Denizhan Dener (36), who lived in the Kurtuluş neighborhood
of Seyhan district, invited his elders to come to his house to discuss his
intention to ask for the hand of Z.K., his girlfriend of 6 years, in marriage.
Dener lost both his parents long ago so he wanted the approval of his
older relatives for the marriage.
However, his brother-in-law İsmet Metin (76), a former governor of
Adana, his wife Nurşen Metin (68), their daughter Senem Metin (41),
another aunt Gönül Cengiz (66) and her son Suphi Cengiz (38) all
opposed the proposed betrothal and refused to go to Hatay to ask for
Z.K.'s hand.
Former Gov. İsmet Metin and Nurşen Metin.
An argument erupted and Dener shot and killed all his relatives. He then
called Z.K. to tell her what had happened and the police, as well, saying
that "I killed my family elders. By the time you get here I'll have killed
myself." Sure enough, when police arrived at the 4th floor flat in the
Çelik apartment house they found the bodies of all the victims, along with
Dener's.
Adana province
---------------------------------------------------------------------------------------
türkçe
links to original Turkish article
(Hürriyet Newspaper, 1 May 2017)
Child groom gone before shaving even started.
In Adana, Isa Arıç (17) was killed by the lover of his 'imam nikâhlı'
(married in a religious rather than official ceremony) wife. The incident
occurred in the Kemalpaşa neighborhood of Sarıçam district of Adana
city the day before yesterday.
Arıç had married Z.K.(17), the daughter of a relative, two months ago.
When Arıç told Z.K. he would not be coming home she invited her lover
I.D. to come over. But when Arıç returned home in the morning he
caught Z.K and İ.D. in bed together. İ.D. then stabbed Arıç twice in
the chest and fled from the balcony
İ.D. and Z.K. were arrested and a group of Arıç's friends set İ.D's
house on fire.