türkçe
links to original Turkish article
(HaberTürk Newspaper, 24 October 2017)
Constantinople Golf Club
the gory details...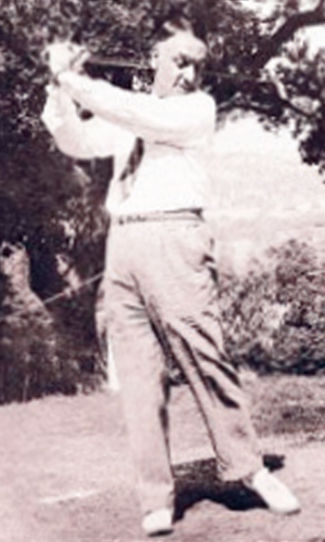 Turks could be caddies, though.
In 1895, during the latter part of the Ottoman State, the 'Constantinople
Golf Club' (İstanbul Golf Kulübü/IGK) was founded by Englishmen and
Americans living in Istanbul. Sir Henry Felix Wood, a.k.a 'Wood Paşa',
was posted to Istanbul in 1869 and served as a vice admiral in the
Ottoman fleet. Together with a Scot named Ernest Thompson, Wood
established the club.
Turks were not allowed to be members of the club (!) until the founding
of the Republic in 1923 and on 17 December 1925 Nusret Bey became
the first Turkish member. The club was located in various places in
Istanbul until 1922 when it was moved to a site in Maslak owned by
the War College Acadamies. The 350 'dönümlük' (one dönüm = 1/4 acre)
site's lease was not renewed to the club in 2012.
Currently, 615 homes, 2 guest houses and 20 commander residences
for Turkish military personnel are under construction on the site.
Maslak, former site of the İGK, is in center of map.