türkçe
links to original Turkish article
(Hürriyet Newspaper, 7 October 2017)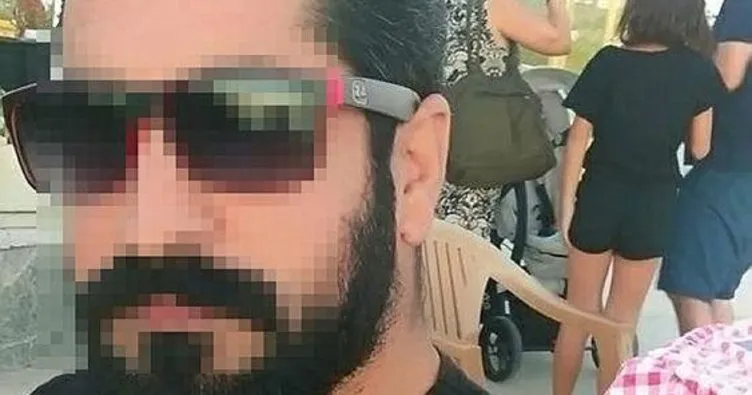 Abdulsemet finds himself irresistible. Others, though, not so much.
Abdulsemet D., who has roles in some TV shows, sexually harassed
university student Z.Y. (19) on the Istanbul metrobus and has been
charged with sexual assault. In her complaint filed at the Merkezefendi
police station, Z.Y. stated that when she sat down in the metrobus on
3 May at the Sefaköy stop a man she didn't know stood behind her
and leaned toward her.
When Z.Y. put her handbag between them as a buffer Abdulsemet D.
moved closer to her and pressed against her right leg. At that
point Z.Y. said "Enough!", to which Abdulsemet D. countered "I'm
sorry but I want you." Bystanders who heard the argument told
Abdulsemet D. to sit somewhere else in the nearly empty bus.
Abdulsemet D. asserted that "we know each other." to the bystanders
but Z.Y. then said "why are you lying?! I'm filing a complaint!"
Abdulsemet D. told Z.Y. "you know me, I'm on TV." Abdulsemet D. got
off the bus and boarded another at the next stop but so did Z.Y. and she
explained to the bus driver what had happened. When Abdulsemet D.
approached Z.Y. again the other passengers blocked him and the police
were called.
In his statement to police, Abdulsemet claimed to be a 'broker' and he
said that "I'm filing a complaint against Z.Y. for her baseless claims
about me!" Two witnesses, though, gave statements against Abdusemet,
who was charged with a crime that carries a 10 year jail sentence.
Abdulsemet's role model is also fond of buses.