türkçe
links to original Turkish article
(Milliyet Newspaper, 19 October 2017)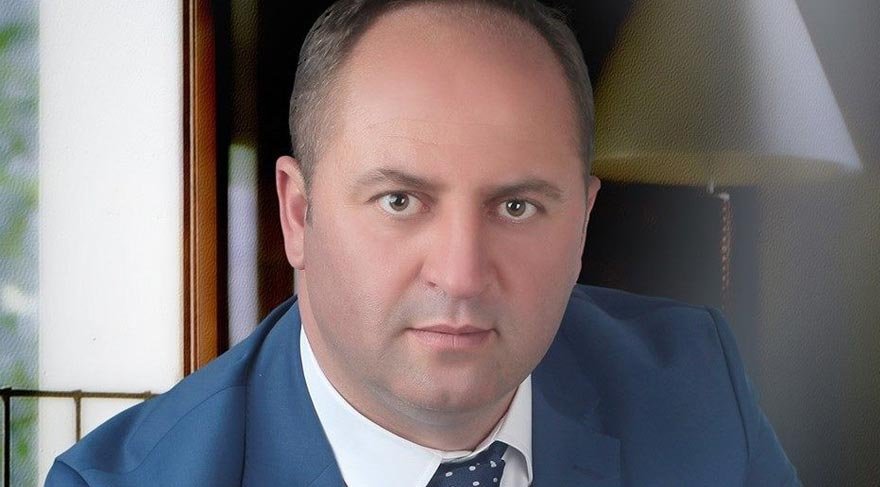 Job placement is his specialty, just ask him.
Saim Çevik, the mayor of Taşkesti town in Mudurnu district of Bolu
province, has been arrested for sexually harassing and imprisoning nurse
T.D. (25), who asked him for a job placement. Çevik, a member of the
ruling AKP party, has been expelled from the party and asked to resign
from his post as mayor.
Çevik and T.D. had a meal at a restaurant on 16 October, after which the
two went to Çevik's home. While Çevik was using the bathroom, T.D.
lept from the balcony of the first floor apartment, injuring herself. She
was taken to a hospital by a relative Çevik called.
Role model is the former mayor of Hollywood.
At the hospital, T.D. told police what had happened to her. She claimed
that while at the restaurant she had sent a message to a relative saying
where she was and pleading in the message "save me!". Upon being
taken into custody the day before yesterday, Çevik denied the charges,
saying that he had met with the nurse with regard to her job placement
request. Nevertheless, Çevik was arrested.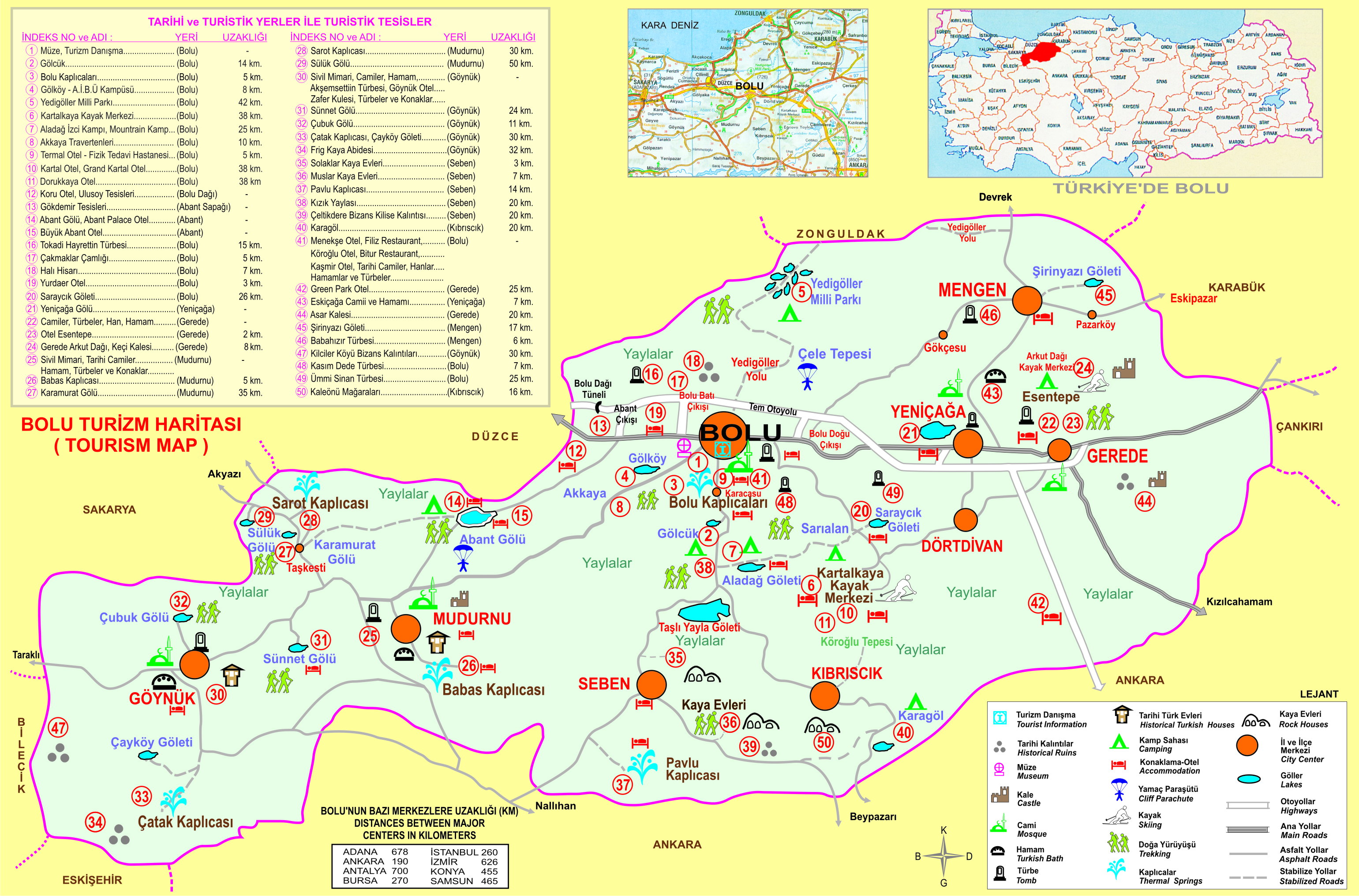 Mudurnu district is in western Bolu province.