türkçe
links to original Turkish article
(Sözcü Newspaper, 30 October 2017)
Maybe they'll catch a bureaucrat.
The potholes on the main road 9 kilometers from Rize city that starts
at Zincirliköprü village and links 11 separate villages have become so
egregious that the villagers have taken to fishing in the potholes to
draw attention to the problem.
Village chief Memiş Yazıcı said that "they've been putting us off about
the road for two years. They've made a liar out of me in the eyes of my
villagers." One of the villagers, Yakup Baş, noted that "every time it
rains the road becomes a lake. To protest we're fishing in the puddles,
trying to catch some fish."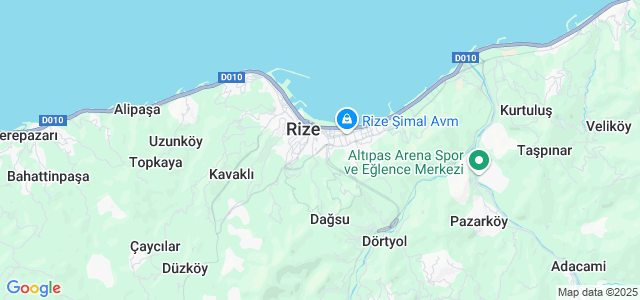 Rize province is on Turkey's eastern Black Sea coast.