türkçe
links to original Turkish article
(HaberTürk Newspaper, 11 October 2017)
Emre Ulukavak's headlights are now turned off.
On Sunday, 8 October, citizens found a body inside a burned-out car
in the Alibeyhüyüğü quarter of Çumra district, Konya province. The
Gendarmerie determined that the car belonged to Nebahat Ulukavak
and that the body in the car was that of her son Emre Ulukavak.
Based on their suspicious behavior at the scene of the incident, the
Gendarmerie took Murat Kılıç (28) and Kamil Koyun (27) into custody.
The suspects, who are both childhood friends of Emre Ulukavak, admitted
after interrogation that they had killed him.
In their statements, the suspects explained that on Friday the three
friends had an argument in the car about money for alcohol. Incensed
when Emre cursed at them, the suspects hit him over the head with a
whiskey bottle and then stabbed him to death. They then locked Emre's
body in the trunk and went home in the car (!).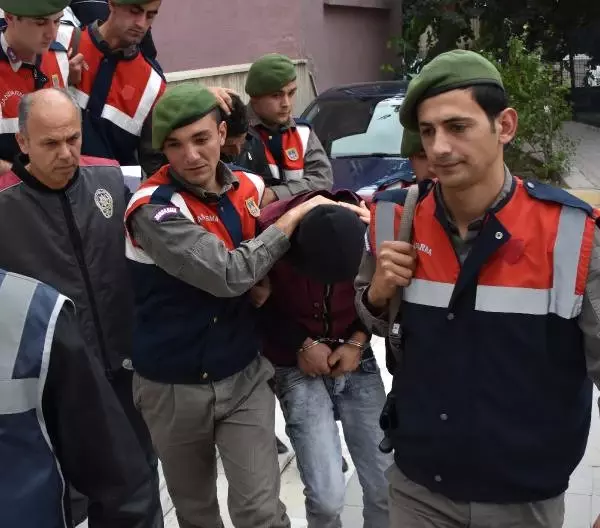 The end of the lost weekend.
On Saturday, in order to establish an alibi the two suspects attended a
wedding, while the car with Emre's body in the trunk was parked 1
kilometer away from the wedding hall. Kılıç and Koyun made sure
they were seen dancing at the wedding to further cement their alibi.
When they were asked by the wedding party where Emre, also an
invitee, was, they claimed to have called him but received no answer.
After leaving the wedding Kılıç and Koyun took Emre's body out of
the trunk and put it in the driver's seat: "We set the car on fire and
watched it and the body burn for a while. Then we left." Both suspects
are now in jail.
Çumra district is the deep south of Konya province.