türkçe
links to related Turkish article
(HaberTürk Newspaper, 6 March 2017)
golden tunnel
see previous TNT reporting on this subject.
Birds of a feather treasure hunt together.
The two confederates of Hakan Ö., who was caught 10 days ago
looking for buried treasure under the historic Sultanahmet Square
in downtown Istanbul, have been taken into custody. But while Hakan
Ö admitted his guilt, other suspects Yusuf A. and Mustaf İ. asserted that
"we don't have anything to do with the tunnel. We're involved with
birds. When our birds flew off there we went to the dig site to look
for them." (!)
However, when police looked at the suspects' phones they found
videos of them all in full treasure-hunting gear - red overalls, face
masks and yellow helmets - working in the tunnel. The videos were
entered as evidence against the suspects.
--------------------------------------------------------------------------------
türkçe
links to original Turkish article
(Sabah Newspaper, 6 March 2017)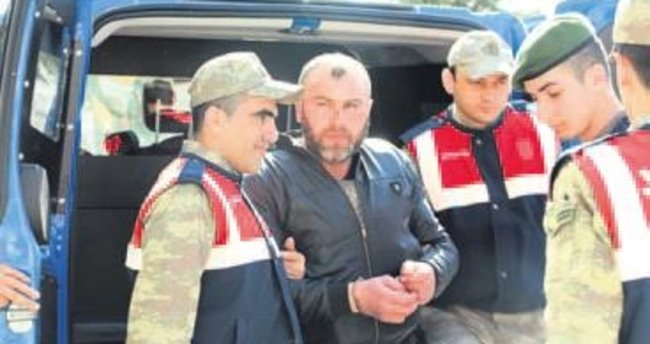 Geese avenger S.K.
In Çivril hamlet of Samsun's Kavak district, a father and son were
killed because of an argument about their dog eating their neighbor's
geese. Behçet Şahin's (73) dogs ate 18 geese belonging to his
neighbor S.K. (36). Şahin agreed to pay for the geese but an argument
erupted about the remaining portion of the payment, prompting
S.K. to shoot Behçet Şahin and his son Zeki Şahin (46) to death
with a hunting rifle. Brother Tuncay Şahin was wounded in
the incident and S.K. was arrested.
Kavak district is smack in the middle of Samsun province.