türkçe
links to original Turkish article
(Sözcü Newspaper, 27 March 2017)
Mayor Keleş's explanation: "Everything's relative."
Mehmet Keleş of the AKP Party was elected as the Mayor of Düzce
in 2014. Since then Keleş has appointed 9 of his relatives, including
his uncle, daughter-in-law, nephew and cousin, to senior posts in the
municipality.
Keleş made deputy mayors of his uncle Şemsettin Yenersoy, cousin
Mesude Özcan and Ali Güney, a neighbor and family friend. It has
been learned that Mesude Özcan served as Municipal Director of City
Planning until May, 2016. Erme Kahraman, the nephew of Keleş's wife
Gönül, was appointed as the mayor's chief of staff. Other nieces and
nephews were appointed by Keleş as follows: Ferit Girgin as Support
Services Director; Zeynan Karabacak as Water and Sewer Director and
Kenan Güreşçioğlu as Technical Services Director.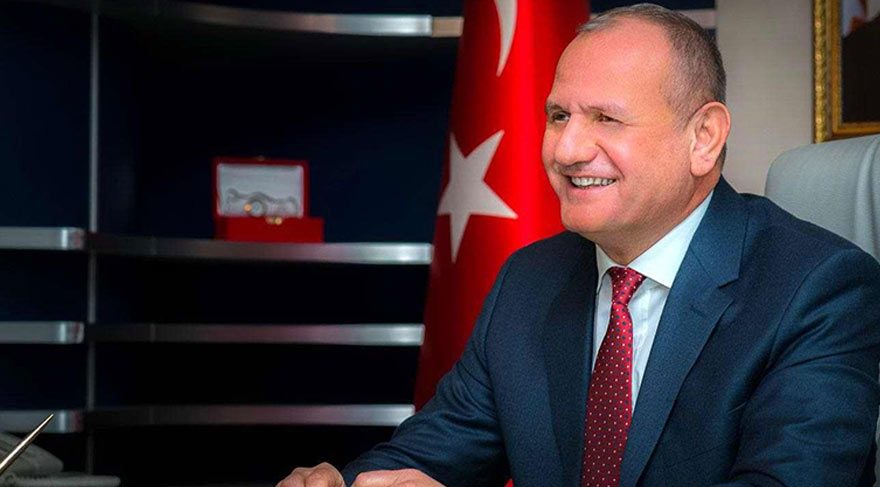 "Don't ever go against the family."
Mayor Keleş's nephew Akif Keleş was switched from Chief of Staff
to the Correspondance Affairs Directorate last year. Keleş's daughter-
in-law İlkay Karabulut Keleş was not forgotton, serving as her father-
in-law's press advisor for two years.
The muncipal 'family tree' has made its way on to social media,
with the tongue-in-cheek caption "the Presidential System being
implemented without problems in pilot-region Düzce."
//ed.note: a reference to President Erdoğan's hoped-for presidential
system (perhaps) coming into force after
the
16 April referendum.//
Jared spotted in Düzce last week doing "research".
CHP opposition party Düzce chief Zekeriya Tozan noted that Keleş's
relatives have filled municipal appendages İNTAŞ and YEYPAŞ. Tozan
exclaimed that "he's not just filling senior posts with his relatives,
they're being found in the appendage elements, as well. All you have
to do is look at the personnel records to see which of his relatives is
working and what their salary is."
Düzce province