türkçe
links to original Turkish article
(Millyet Newspaper, 29 March 2017)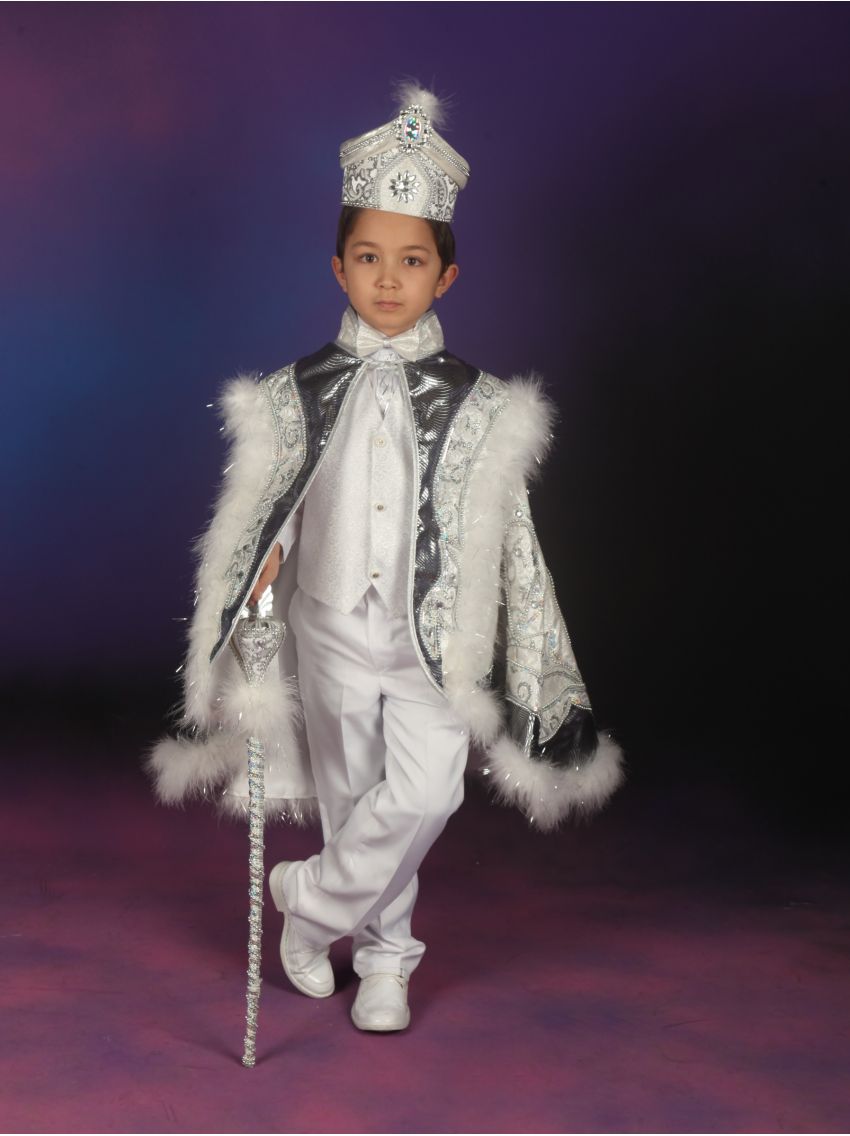 Future relationships with women require a 'pompalı tüfek'.
In Bayrampaşa, Istanbul, police raided a store selling outfits for
young boys' circumcision ceremonies and seized 130 contraband
'pompalı tüfek' (pump-action rifles) and 30 illegal hand guns.
The perfect accessory for every boy's circumcision outfit.
Police put gun stores in Bayrampaşa under surveillance and
determined that one shop owner was selling guns illegally. After
two months of technical and physical surveillance, the night
before last police raided the circumcision outfit store and found
the contraband rifles and hand guns. Three suspects were taken into
custody.
Bayrampaşa district of Istanbul