türkçe
links to original Turkish article
(Anatolian News Agency, 24 April 2017)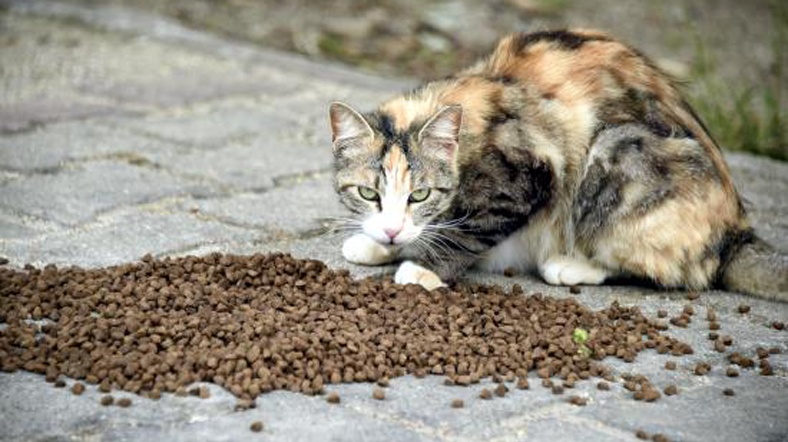 "What?"
In Gümüşlük village of Bodrum district, in Muğla province, a home owner
reached an agreement with an individual who broke into his house
whereby the offender provided a 50-kilogram bag of cat food for the stray
cats in the home owner's neighborhood.
C.D. entered the home of G.N.A. in Gümüşlük but was caught by security
personnel. Based on G.N.A.'s complaint, a case was opened against C.D.
for "violating the sanctity of the home" and "damage to goods". The
mediation bureau of the Bodrum Public Prosecutor's office invited the
parties to make a settlement and, ultimately, C.D. agreed to provide the cat
food to settle the case against him.
C.D., who was in jail for another crime (!), contacted his family which
purchased the 50-kilogram bag of cat food and delivered it to G.N.A.'s
neighborhood.
Gümüşlük is TNT's summer publication point.