türkçe
links to original Turkish article
(Sözcü Newspaper, 28 March 2017)
//ed.note: this marks Marilyn Monroe's second TNT appearance.
marilyn
see this TNT report for a previous Marilyn sighting.//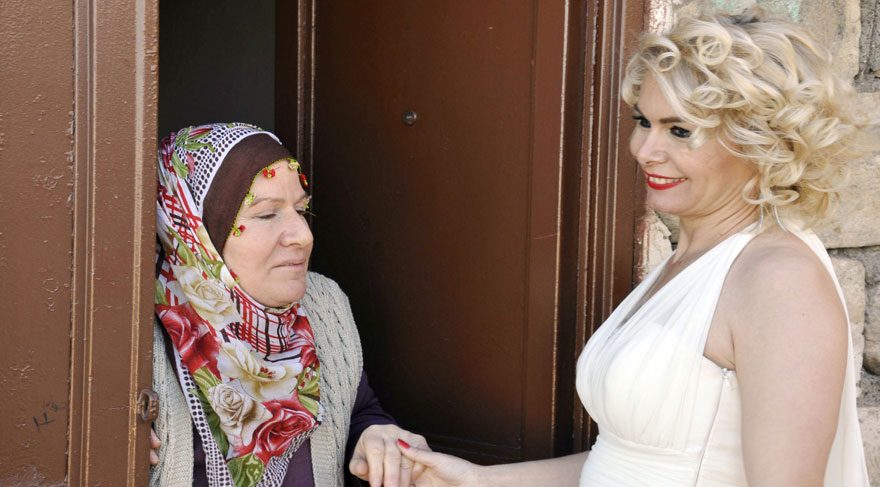 If the original had 4 kids would she look this good?!
Melek Akarmut, who lives in Mardin and is known for her resemblance
to Hollywood star Marilyn Monroe, is going from door to door in Mardin
to urge shopkeepers to vote 'Yes' in the upcoming 16 April referendum.
Akarmut, is originally from Afyonkarahisar and has 4 children (!).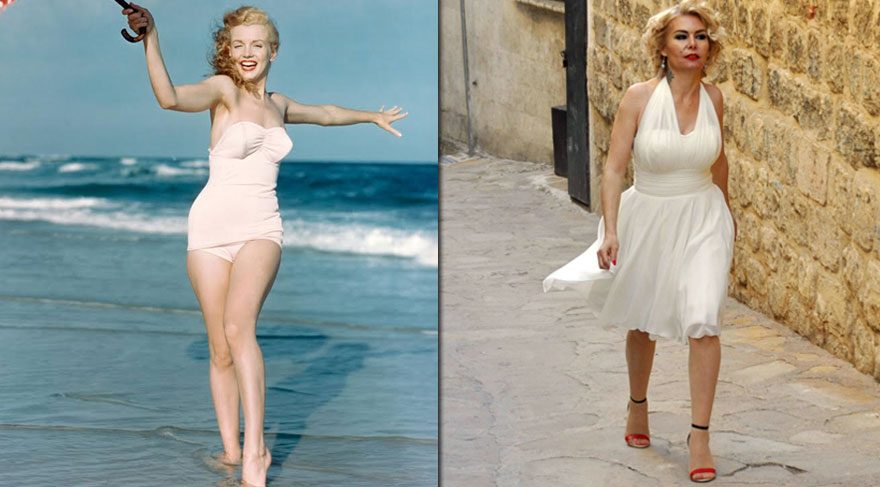 Actually, the resemblance is, well, you know...
Explaining her support for President Erdoğan and his 'Yes' side,
Akarmut said that "Turkey has suffered greatly in the past. It has been
hard-pressed and the 15 July attempted coup is the best example of this.
Before that the country experienced many coups and innocent people
were thrown in jail. Our economy has been hurt and terrorism has forced
many people to move from their homes. That's why I'm going around
town trying to persuade people to vote 'Yes'."
Mardin province