türkçe
links to original Turkish article
(Sözcü Newspaper, 9 July 2018)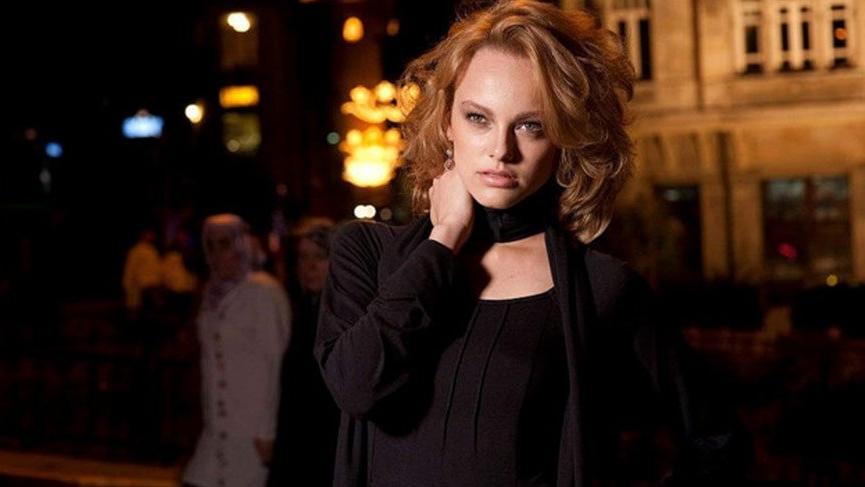 "Don't hate me because I'm beautiful. Just ignore me,
if you can..."
Brazilian model Angelica Lino De Carvalho (29) came to Istanbul
for a catalog shoot in 2015. On 6 August 2015 De Cavalho boarded
a bus in Taksim Square to go to the airport for her trip home. The
Brazilian model sat next to the window and S.K. (46) sat in the
window seat across from her.
As the bus was en route to the airport, De Cavalho noticed that
S.K. was staring at her and satisfying himself (!). (Understandably)
De Cavalho panicked and fled to the back of the bus. S.K., too,
changed his seat. Upon arrival at the airport, De Cavalho notified
police and filed a complaint against S.K.
In his statement to police, S.K. claimed that "I have psoriasis and
I have to scratch myself all the time. On the way to the airport this
happened and, in fact, I had to put my hand in my pants to scratch
myself. The woman sitting across from me saw this and alerted the
'muavin' (bus assistant)." (!)
The muavin asked for my ID card and I showed it to him. Whatever
I did was because of my illness. I don't have a doctor's report handy
but I went to see a doctor a number of times." A case was filed
against S.K. for 'sexual harassment' in 2015 but since he lives in
Konya, he did not get word of the suit for 3 years (!). On 27
February the court demanded that S.K. be arrested and medical
examninations conducted to determine whether or not he has
psoriasis.
S.K. of Bizarro-istan and "Too Hot" De Cavalho.