türkçe
links to original Turkish article
(Milliyet Newspaper, 11 July 2018)
Sort of like the Turkish boy scouts of Germany.
The German Interior Ministry has announced that the "Osmanen
Germania" (Ottomans of Germany) organization, has been banned
because of ties to organized crime. In a written statement the Ministry
asserted that the Ottomans of Germany organization constituted a
'serious threat' to the lives, property and welfare of citizens, and to
society in general.
The Ministry stated that searches are underway for members of the
organization in the states of Rheinland-Pfalz, Baden-Würrtemberg,
Baveria and Hessen. "Osmanen Germania BC" was established as
both a boxing organization and a motorcycle club. It has 22 offices
and 300 members, most of whom are Turks. Some club members
were tried in March for attempted murder, blackmail and drug
dealing.
T-shirts also available on request.
-------------------------------------------------------------------------------------
türkçe
links to original Turkish article
(Milliyet Newspaper, 10 July 2018)
Neither officers nor gentlemen.
Two individuals identifying themselves as senior U.S. military
officers A. Massoud and O. Orıbamidelle (!), contacted a Turkish
woman working in the Turkish Environment Ministry via social
media. The two said they could bring jewels from Afghanistan in
diplomatic pouches and bilked the woman out of 400,000 TL (about
$80,000).
After the pair asked the woman for money a second time, she
realized she was being hoodwinked and contacted police. The
"U.S. officers posted in Afghanistan" promised to bring jewels
to the woman for much less than they were worth - 1.2 million TL,
according to them. After getting 400,000 TL from the woman
they wanted 25,000 TL more. But as she delivered the money to
them, police nabbed the bilkers.
Because one of the suspects called the other "cube sugar", police
gave their sting operation the same name.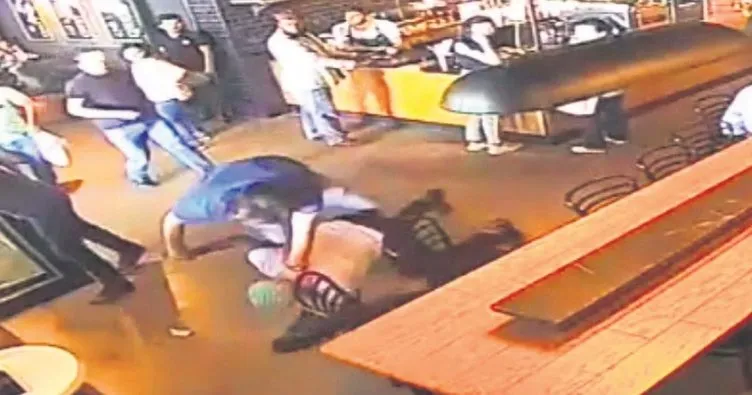 As the sting goes down, Starbucks patrons stare in disbelief.