türkçe
links to original Turkish article
(Sözcü Newspaper, 17 March 2018)
subliminal
seems to be something in the air, or maybe the
wallpaper.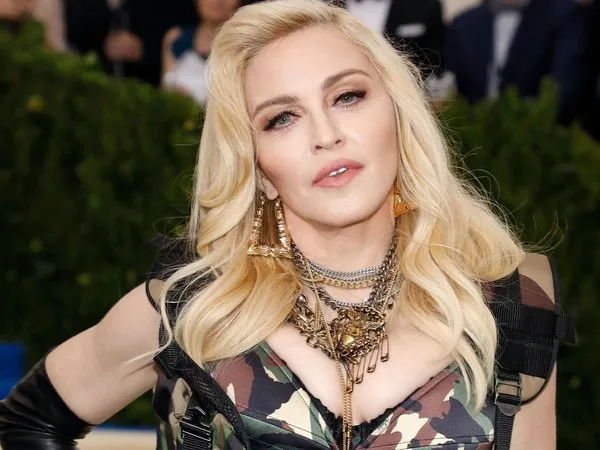 What's in a name?...especially the consonants!
Prof. Faruk Aşıcıoğlu, the head of the Forensic Medicine Institute
at Istanbul University, has claimed that famous pop star Madonna,
the Spice Girls and jazz musician Louis Armstrong, who died in
1971, "used subliminal messages" with regard to narcotics.
Aşıcıoğlu provided this information to Parliamentarians in the
Turkish Parliament's Commission on Narcotics and Dependency.
According to Aşıcıoğlu, "Madonna came to Turkey as part of her
world tour. Take out the vowels from her name and you're left
with 'MDNN' - and the drug 'Ecstacy' has a substance 'MDMA' (!).
So, look at this secret subliminal message. And Louis Armstrong
had an album named 'Muggles'. I'm not saying anything bad about
the artist himself, but in that jazz album there are may words that
are complimentary of narcotics. These things have to be controlled
somehow. Either you don't allow Madonna into Turkey with her
album or, at the very least, you only allow persons of a certain
age to be exposed to it."
May have gotten too close to research specimens...