türkçe
links to original Turkish article
(HaberTürk Newspaper, 5 March 2018)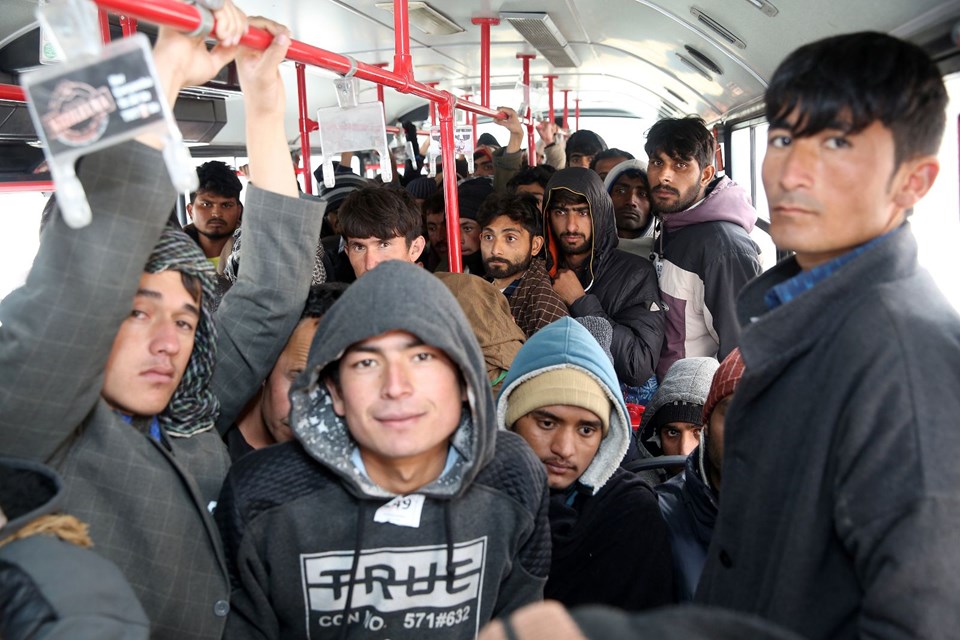 All together now! "Mooooooooooo"
A bus travelling along the Erzincan-Ezurum highway, license
plate 01 ATT 19 (registered in Adana province), discharged its
passengers in the vicinity of Karakaya village in Üzümlü district
of Erzincan province. As the empty bus proceeded, Gendarmerie
troops at the district's entrance became suspicious when they saw
the bus carrying no passengers.
Checking the area, the Gendarmerie troops spotted people walking
along the road. When they saw the troops these individuals began
running into the nearby fields. The Gendarmerie rounded up 165
illegal migrants from Afghanistan, Pakistan and Bangladesh, 8 of
whom were women and 15 children.
The lucky ones got window spots.
In the meantime, police in Erzincan city stopped the bus and
learned that the bus had carried the 165 migrants in the interior
and baggage compartments of the bus, which has a normal
capacity of 46 (!). The driver was taken into custody and the
migrants were gathered in a sports arena for health screening.
They had entered Turkey from Iran at Doğubeyazit in Ağrı
province and intended to go to Istanbul.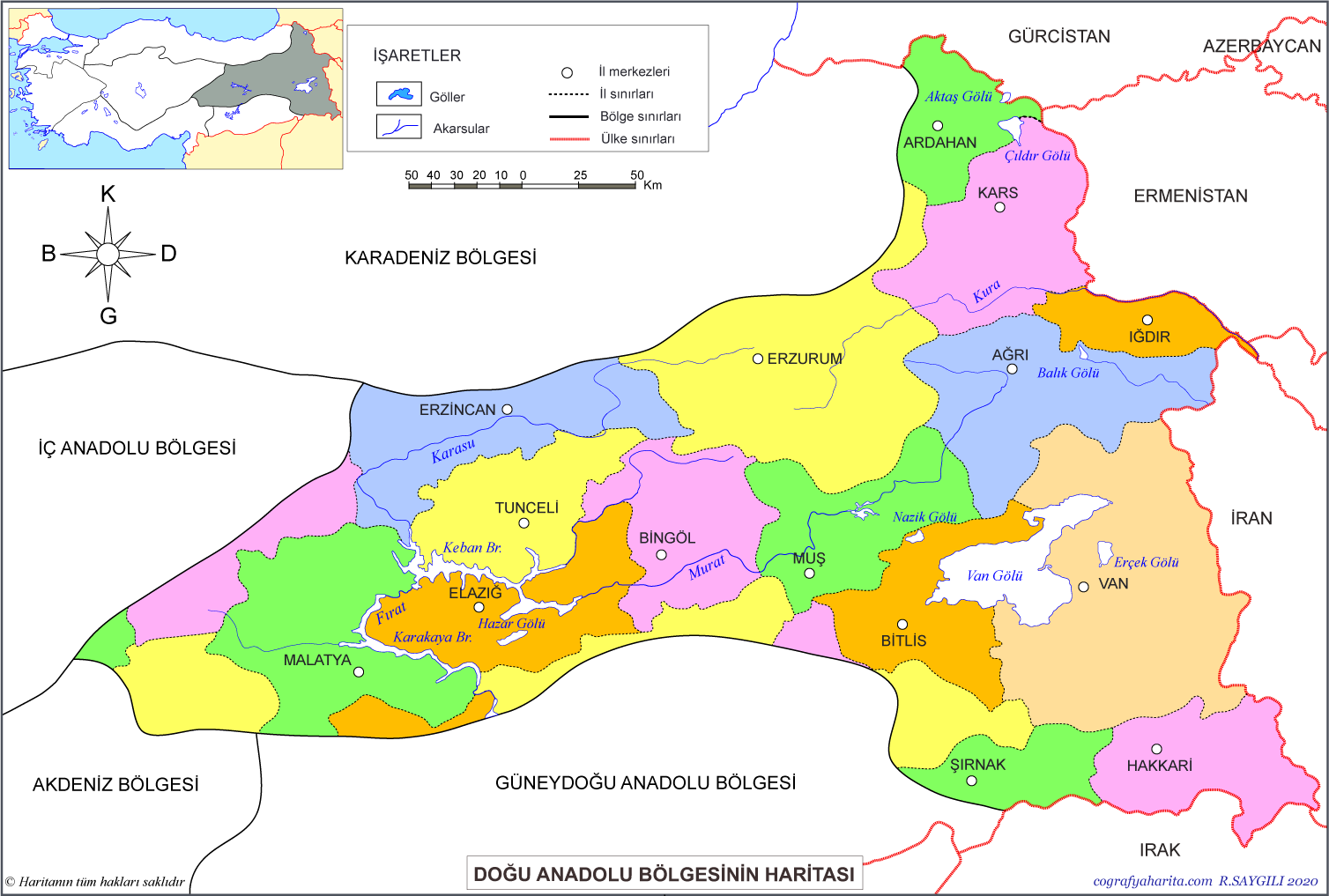 Migrants boarded in Ağrı province, right center,
and were discharged near Erzincan, left center.